Christie & Co
Distinctive brochures for the sale of hotel properties
---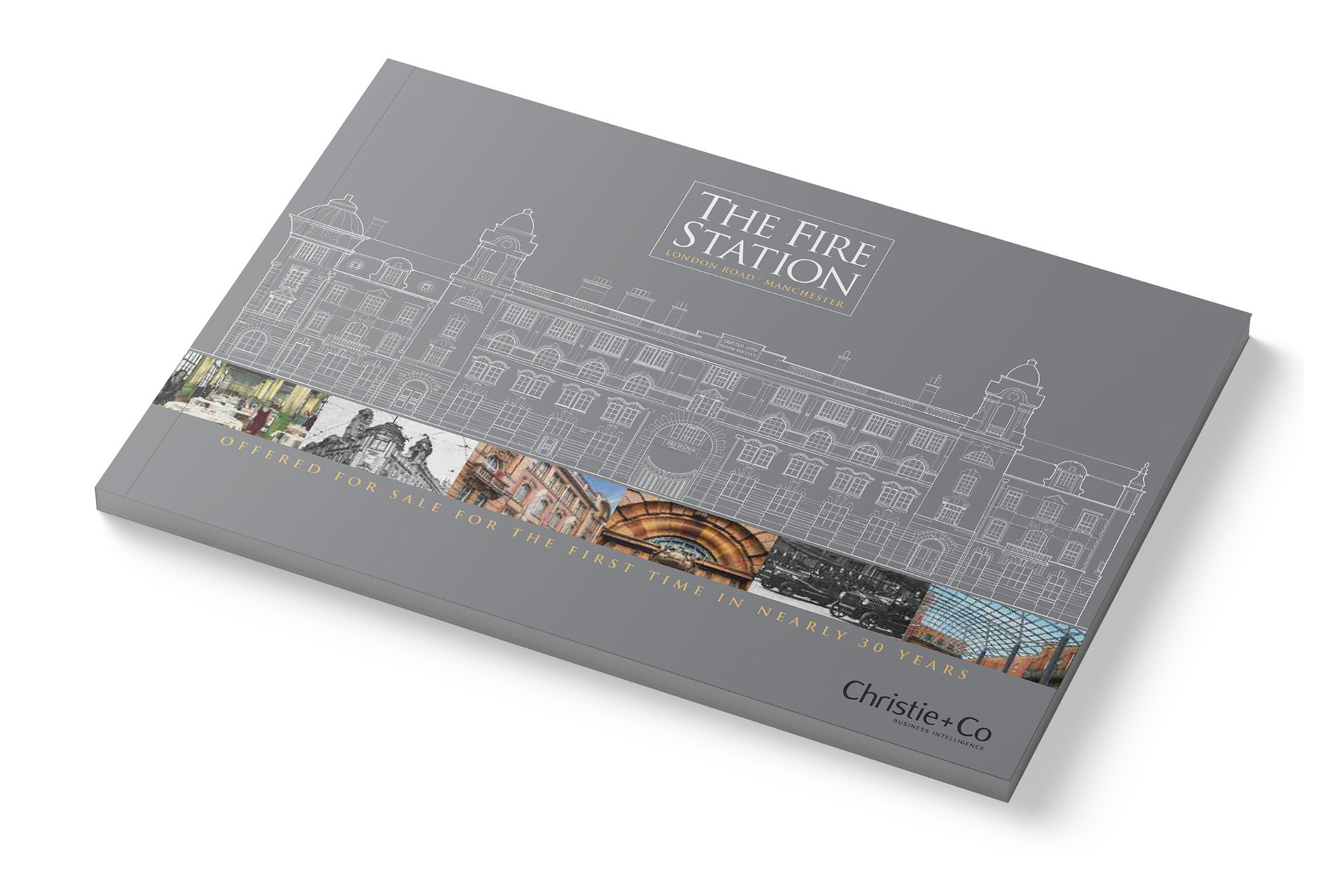 WHO
Christie & Co, part of Christie Group plc, provides a range of transactional and professional services to the hospitality, licensed, retail and care markets. Customers range from large multi-national companies to small independent businesses, with many transactions operating online including the marketing and selling of commercial properties.
CHALLENGE
We have designed and produced a wide range of brochures for Christie & Co's hotel team and the properties they help companies buy and sell. These have included large hotel chains, single town centre hotels, country house golf hotels, boutique hotels and functional hotels at transport hubs.
SOLUTION
Through concise copy and strong visual design, we make sure the qualities and benefits of each hotel property are immediately accessible to interested buyers. Ranging in length from 8 to 80 pages the brochures are designed to motivate buyers to access the detailed information available online..
IMPACT
Christie & Co have a distinctive and high quality brochure for each hotel they're involved in selling. The brochures help attract customers to properties and progress the sales process by delivering property benefits simply and effectively.